Who is Dimitris Barbalias?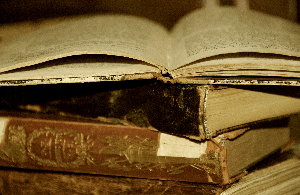 Dimitris Barbalias (born 1961) is a veteran Greek goalkeeper, who played mainly for Panionios from the early 1980s to the early 1990s.
Dimitris Barbalias was born on 6 March 1961. He started playing football at Panionios, with whom he made his debut in the A' National League on 11 April 1982, in his only appearance that season. Between 1984 and 1987 he played on loan for Aiolikos, in the 2nd National League and Haravgiakos in the 3rd National League. He then returned to Panionios, where he played until the end of his career, but failed to become the team's main goalkeeper.
When he stopped playing he worked as a coach, including at Panionios in 2001. He was also involved in scouting football talents. He worked in the scouting department of Olympiacos P. Today he works for AEK.