Where to Buy Organic Grass-Fed Beef in Baltimore, Maryland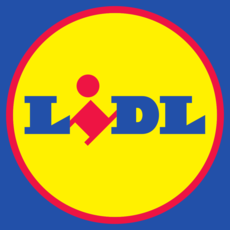 Looking for fresh organic, grass-fed beef in the Baltimore, MD area?
Finally we have a supplier with reasonable pricing: Lidl in Catonsville.
Another source of grass-fed beef is Walmart; however, they don't stock it well, and it's not organic, but the quality is good.
Bonus for Lidl, the beef is in good supply, tastes good, and they also offer organic grass-fed ground beef as well.
Costco sells organic ground beef a little cheaper but the portions are bigger, perhaps too big. At various times in the past, the beef had a little odor that reminded me of horse salami, which tastes good if you haven't tried it 🙂 but it's a little concerning.
Some Costco's sell frozen ground beef "halal" from Australia which is grass-fed but not organic, for $3.99 a pound, tastes very good and is a good deal.