Disk2VHD Alternative That Actually Works for P2V, V2P, V2V, VMDK, VDI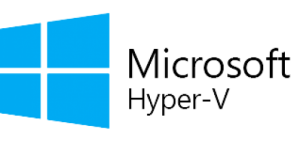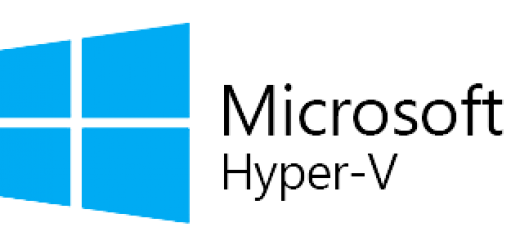 You have probably tried Disk2VHD and didn't get far with it. There is a simple reason for that: it's not meant to be a production software solution; it's just a little tool to play with and not supported by Microsoft for obvious reasons. However, there is a P2V conversion software that also works with VHD, VHDX, VMDK (VMware ESX, Player, Workstation), and VDI (VirtualBox) files, supports older XP, Windows Server 2003 as well as the newest Windows Server 2019, and also offers V2P and V2V conversions for free.
The trick with BackupChain is that is uses disk image backup to convert a disks from physical to virtual, vice versa, and between virtual formats. All consistent and live, using VSS, similar to Disk2VHD, but the difference is it actually works, and there are many additional features and options that you need for production environments:
scheduling
open standard formats
verification of disks at file level
verification at block level
logging
notifications
speed throttling
and much more!
BackupChain is hence the best alternative for Disk2VHD on Windows, Hyper-V, VMware, and VirtualBox because it can create VDI, VMDK as well as VHD and VHDX files and you can perform these conversions on production servers without downtime. If you like, you could set up a schedule, so you could use the created virtual disk as a backup disk in case your physical server becomes unbootable. Another thing to mention is the universal boot function in BackupChain that improves boot settings of the VM so that the physical to virtual conversion to Hyper-V, VMware, and VirtualBox ends up booting correctly as virtual machine.
Download it here and do the P2V conversion now in just 2 minutes.
Where did Disk2VHD fail?
Disk2VHD is really an unsupported Microsoft toy. For serious physical to virtual conversions of production systems you need a reliable, automated software solution that also comes with technical support. Most users don't realize that P2V conversions can sometimes be quite tricky. For example, when SCSI or RAID controllers are involved or UEFI secure boot, or multiple physical disks. In the case of multiple physical disks, you need to ensure they are snapshot simultaneously so you get a consistent view of the entire server. Otherwise the converted VM will be rather containing unpredictable contents.
Secure boot is something that many virtualization platforms don't support properly or only marginally for VMs only. VMware has done more progress in this field in my opinion. In Hyper-V, you can run into issues if the physical server used secure boot, for example, while VMware has more compatible EFI support. These are all issues you might run into and it's best to have qualified and responsive technical support available when you need it, something that Microsoft will not be willing to offer for Disk2VHD, since it is not a supported production software solution.